News & Events
Underbank Update - July 2020
01.07.2020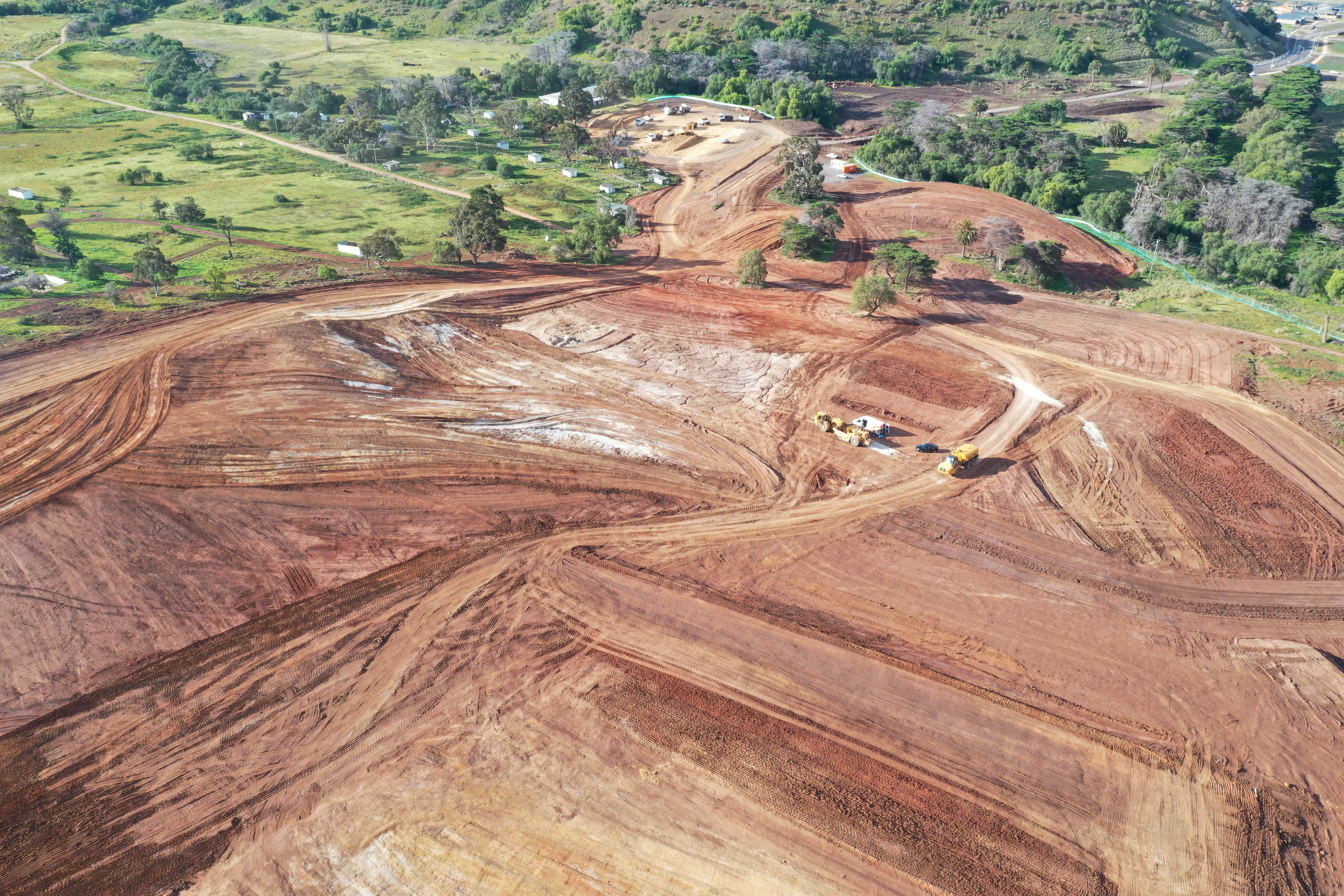 The construction of Stages 9 & 10 is underway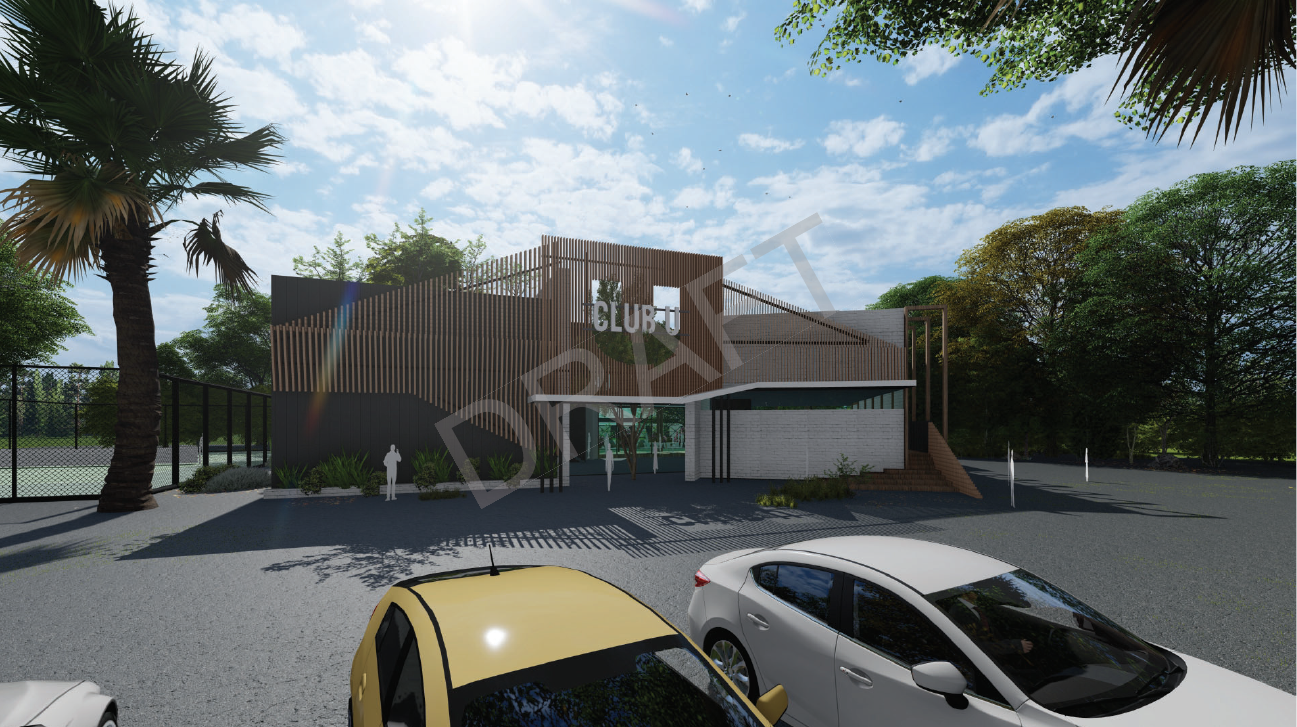 The rendered image of Underbank Clubhouse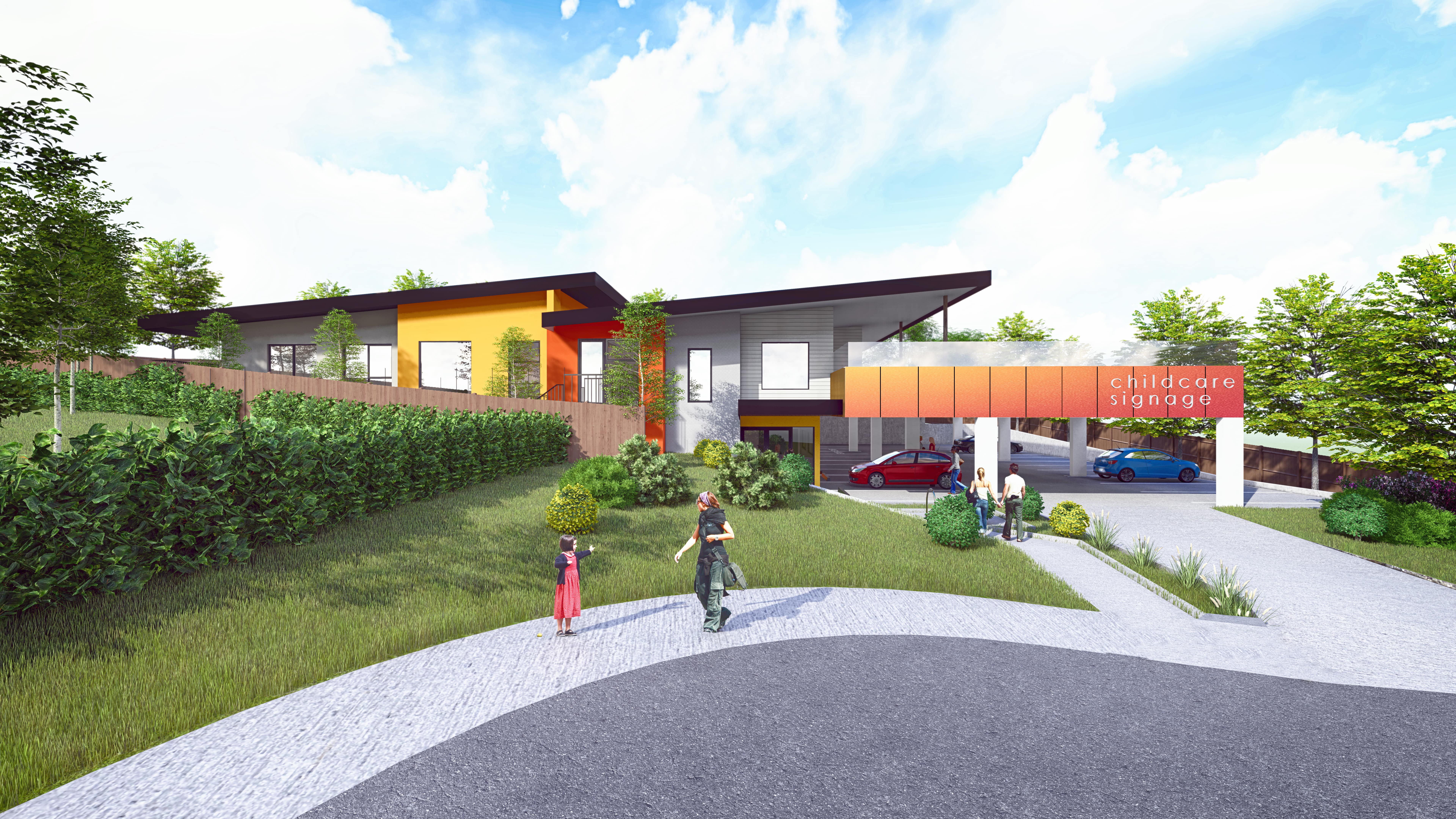 The rendered image of the Childcare Centre
River View – Stages 9 to 15 Update
River View Stages 9 to 15 features larger lots from 544 m² to 1,000 m² with lots available for sale in Stages 10 to 15.
Engineering plans for Stages 9, 10 and 11 have been approved. The engineering plans for Stage 12 are currently with Council.
The construction of Stages 9 and 10 has commenced.
The exciting news is that we've received draft concept plans for the residents' Clubhouse, the rendered image has been attached.
Underbank stages at a glance
Stages 1, 2 and 3 – Most homes are completed and residents have moved in.
Rivers Edge Stages 5a, 6, 7, 8 – Titled and many homes are under construction. A couple of Rivers Edge residents have moved in their new homes.
Rivers Edge Stage 5b – Construction expected to be completed in September 2020 with title anticipated in October.
River View Stages 9 to 15 – Featuring larger lots from 544 m² to 1,000 m² now selling.
Park View Stage 21 – No lots currently available.
Park View Stage 22 – Will be released soon.
Community Update
Underbank Stages 1 to 3a and 5a to 8 have been successfully delivered.
In 2019, we received a planning permit for a full-service Childcare Centre and Kindergarten with capacity for 108 places to be located in Stage 1. Construction of the purpose-built centre is underway and completion is expected in late 2020.
The Childcare Centre and Kindergarten will add to Underbank's range of community and recreational amenities, such as the now completed stage one community park which includes a half-court basketball facility, green 'kick-about' area, children's play equipment and undercover BBQ facilities.
Future community facilities to be delivered in Underbank include a town centre, residents' clubhouse, extensive landscaped parklands, full-size AFL oval, tennis and netball courts with associated pavilion.