News & Events
COVID-19 Update - What You Need to Know
Underbank is Open
Due to the recent announcement by state government, we have had to introduce more restrictions when it comes to visiting the site office in order to keep both you and our staff safe.
Our sales office will still be open during normal hours, however you will need to book an appointment ahead of time. Please contact our estate manager or book by clicking here.
There may be travel restrictions in place which prohibit you from travelling to Bacchus Marsh. Please ensure you have investigated your route and determined that you are permitted to travel prior to your departure.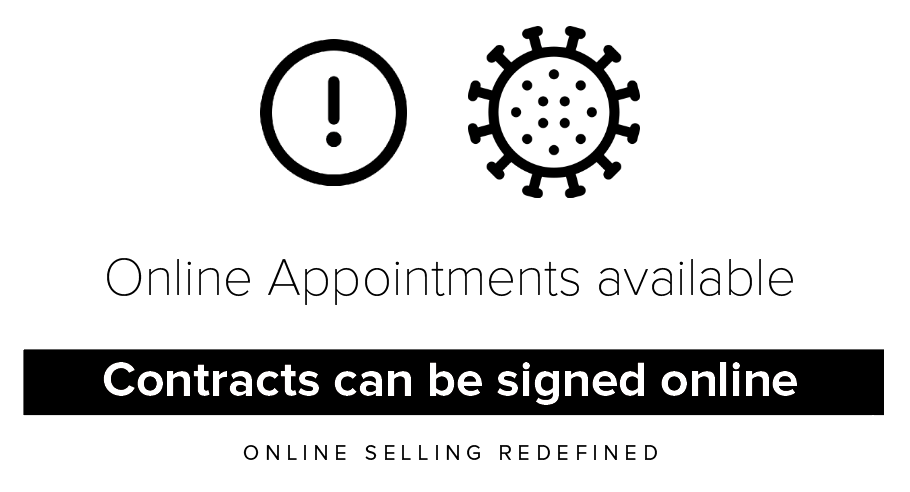 If you're not comfortable visiting during the new lockdown period, we have a 100% online appointment facility available here. We can offer the full site tour, contract signings and more!
Please do not attempt to meet in person if you have:
Returned from Overseas travel in the last 14 days;
Knowingly come into contact with someone who has returned from overseas travel in the last 14 days
Knowingly come into contact with someone who has been diagnosed with COVID-19 or exposed in the last 14 days;
Any potential COVID-19 symptoms including fever, cough, sore throat, runny nose or unexplained shortness of breath.
We are following all public health guidance, and as a precautionary measure we will be respectfully avoiding shaking hands within this sales office. Please ensure to wear a mask. Hand sanitizer will be available within the sales office.